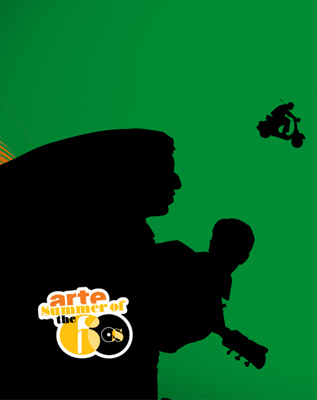 Summer of the 60s

Concept, Design, Animation | 2010

---
Musicvideo/Promoclip for ARTE's "Summer of the Sixties"
Client: ARTE G.E.I.E.
---
"I'm gettin' bugged driving up and down the same old strip, I gotta find a new place where the kids are hip."

That was not just Brian Wilson's thought back in the sixties, but also arte's opinion when it was about to find someone to make their "Summer of the Sixties"- Trailer. So we teamed up with director Philipp Mühlbauer to paint the town red.
---
www.arte.tv/summer
»
»
Round, round, get around, I get around:
Screened online, on-air and in motion-picture theaters all around germany and france.
Screenshots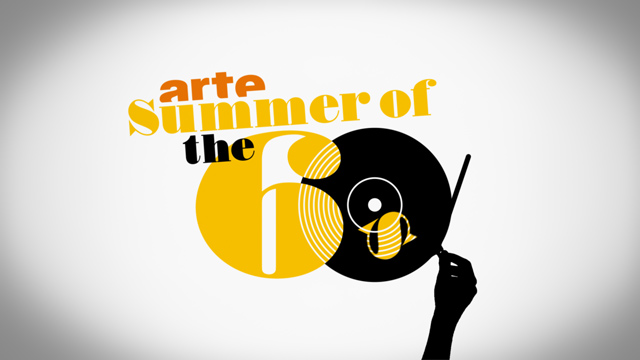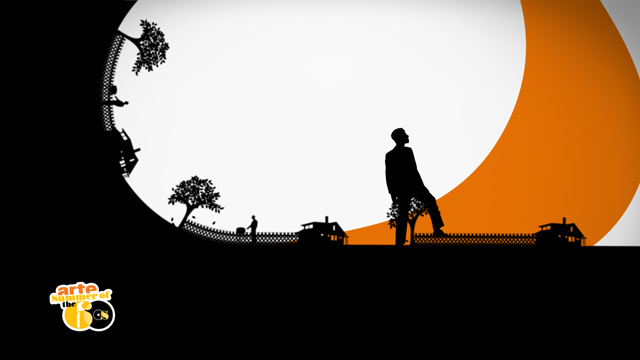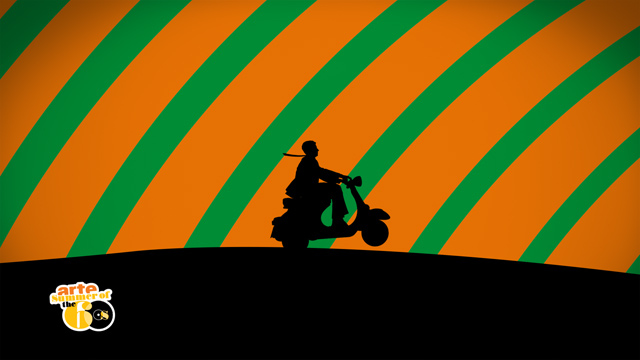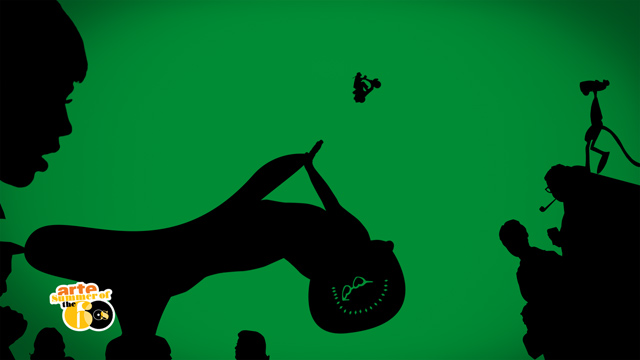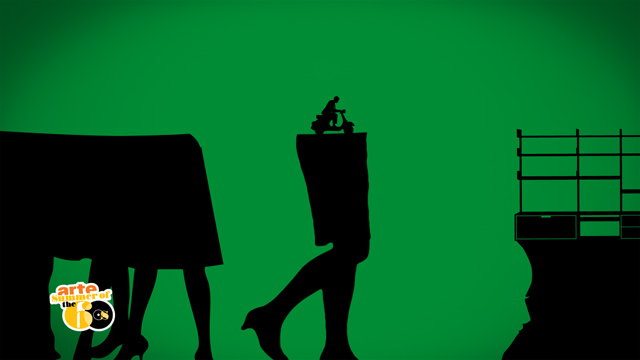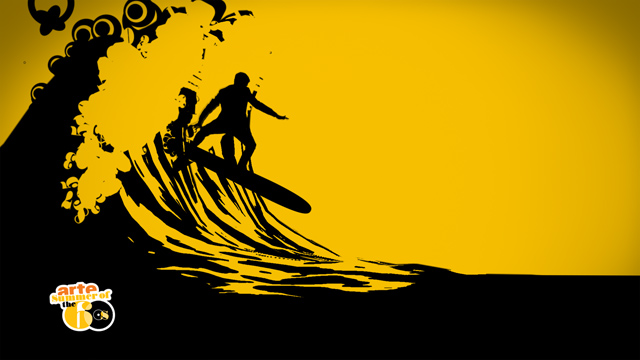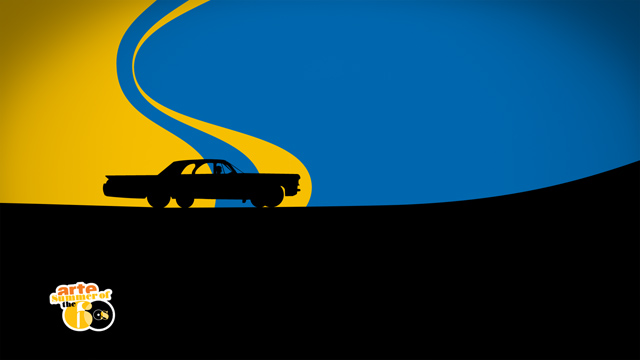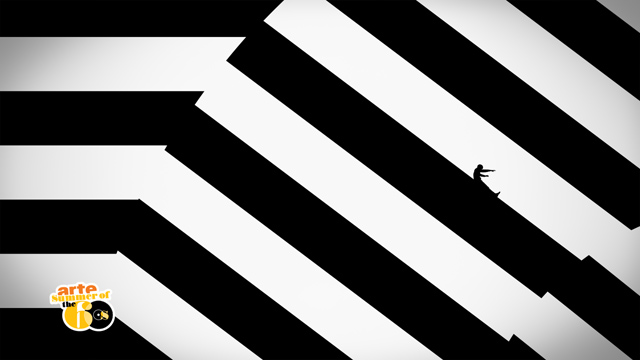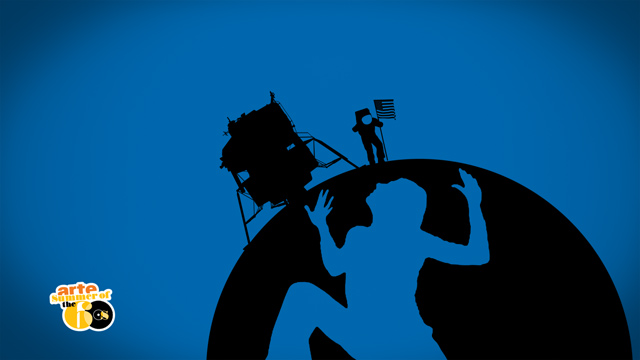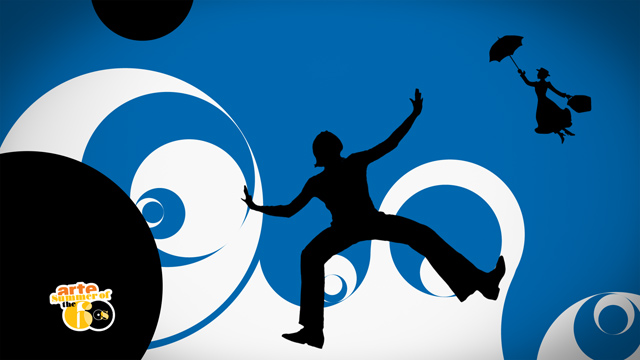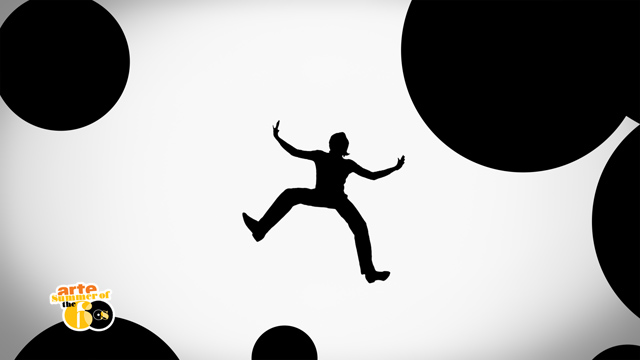 Shooting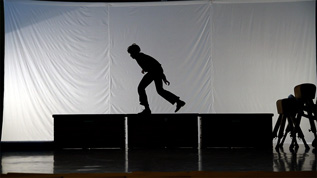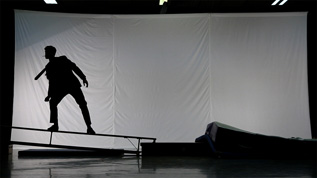 Sixties research/mood-board and generated vectorsymbols.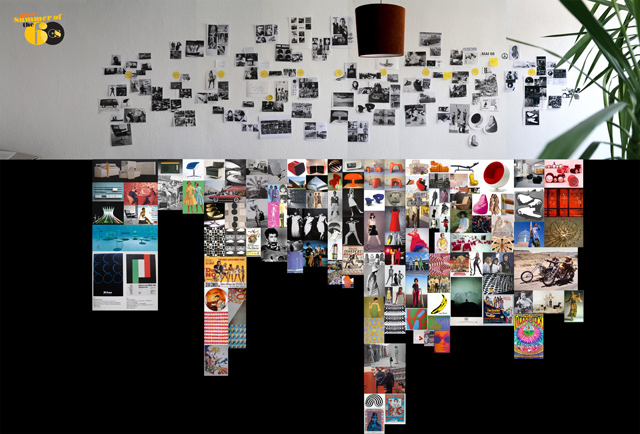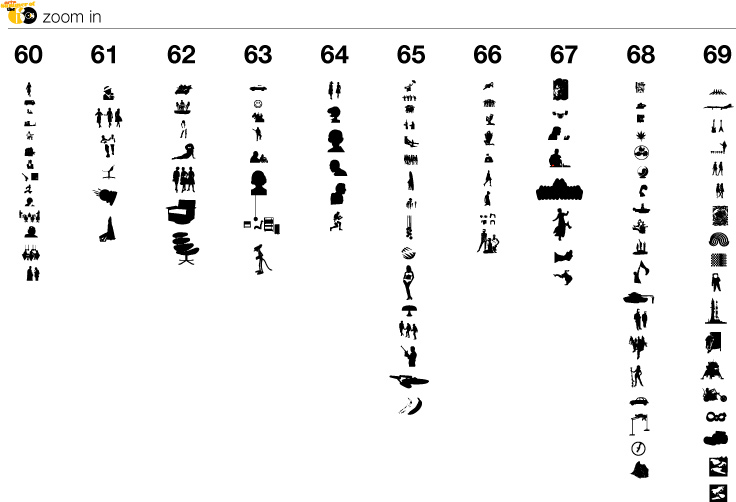 Credits
"I get around" the Beach Boys (EMI - Brian Wilson & Mike Love)
Neu interpretiert von Keren Ann, Tom Mc Rae, Rosemary Moriarty & Hugh Coltman
Ein Videoclip von Philipp Muehlbauer und LAFKON Publishing
© ARTE 2010
---